Once you've been diagnosed, and your doctor knows more detail about your case, they can put together a treatment plan for you.
How a neuroendocrine tumour is treated will depend on your individual circumstances, such as:1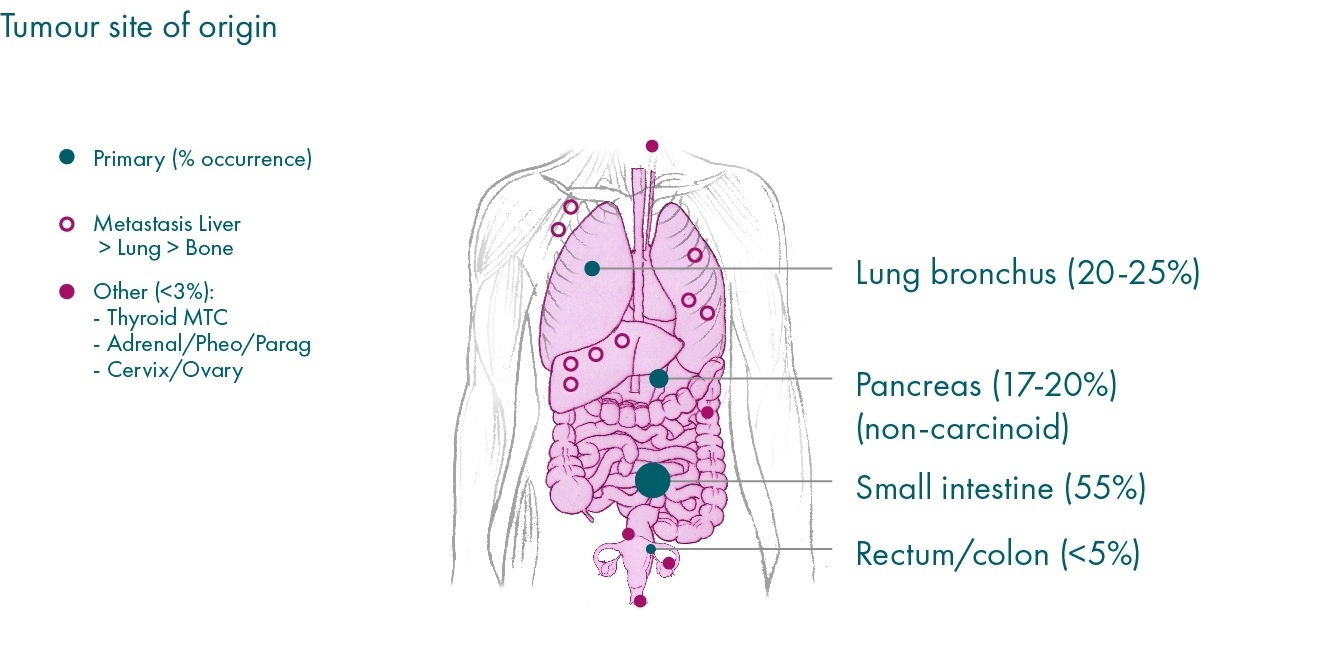 Stage and grade of the tumour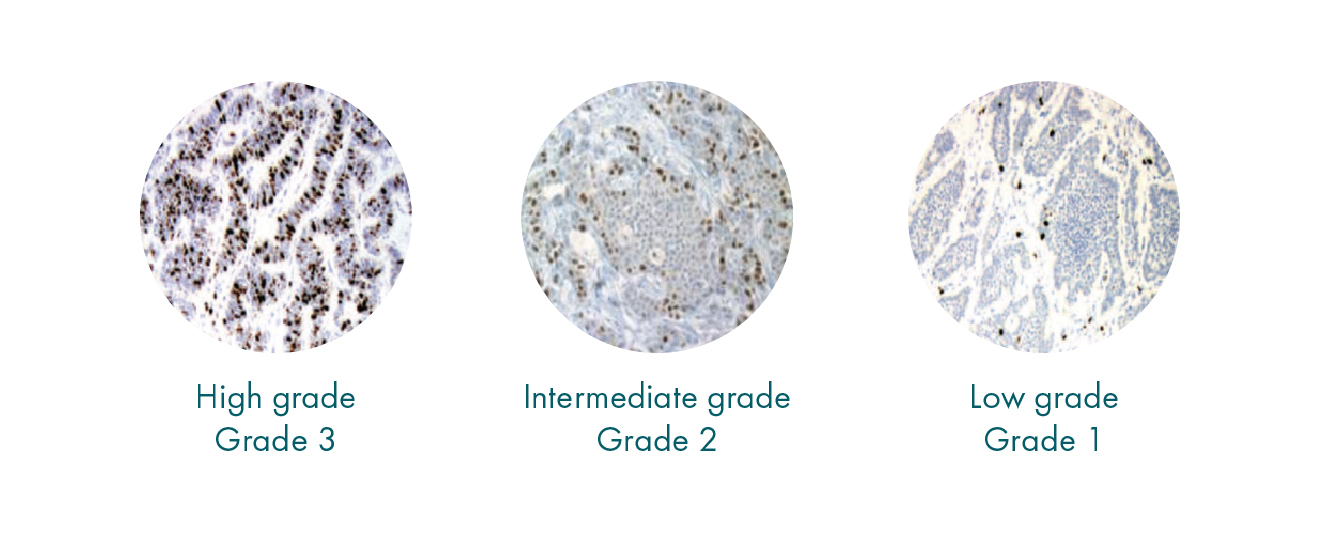 General health of the patient

Treatment might include one, two or more different elements, each working to attack the tumour and/or improve your symptoms in different ways:1,2
Surgery – to remove all or some of the tumour, and ease some symptoms
Radiotherapy – which helps to kill off tumour cells
Chemotherapy – drugs used to help kill off tumour cells
Medications
If your GEP-NET is small and has not spread, surgery can usually remove the tumour completely, and you won't need any further treatment. If the GEP-NET has spread to other parts of the body (metastasised), the treatments you have will be designed to help reduce your symptoms and give you a better quality of life.
Le traitement peut comprendre un ou plusieurs éléments différents, chacun d'entre eux s'attaquant à la tumeur et/ou améliorant vos symptômes de différentes manières :1,2
Chirurgie - pour enlever tout ou partie de la tumeur et soulager certains symptômes.
la radiothérapie - qui aide à tuer les cellules tumorales
Chimiothérapie - médicaments utilisés pour aider à tuer les cellules tumorales
Médicaments
Si votre TNE-GEP est de petite taille et ne s'est pas propagée, la chirurgie peut généralement enlever complètement la tumeur et vous n'aurez pas besoin de traitement supplémentaire. Si la TNE-GEP s'est propagée à d'autres parties du corps (métastases), les traitements que vous recevrez seront conçus pour vous aider à réduire vos symptômes et vous donner une meilleure qualité de vie.