What does this mean for you?
As a patient you want to know that your doctor has access to a choice of medicines so they can pick the right one for you. You also want confidence that your treatment will be available for as long as you need it.
ADVANZ PHARMA works to ensure this by taking on medicines that are maybe difficult to make, are only needed in small quantities or need to be brought up to date with current regulations, and investing in them.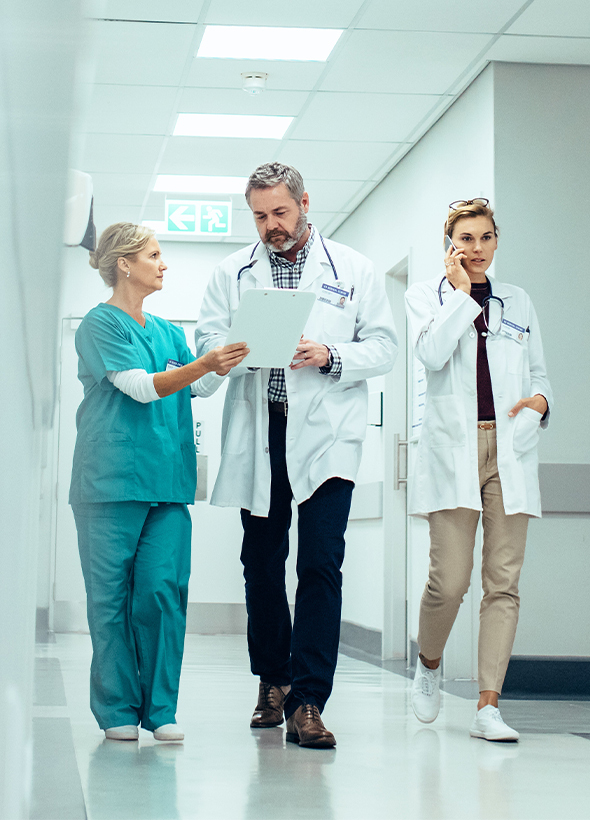 Patient support
Some of our drugs are for patients with rare diseases. If you are one of these patients, you will know that you want to learn as much as possible about your condition, and that your treatment may be quite complex. To help meet these specific needs, ADVANZ PHARMA develop dedicated patient support programmes with tailored treatment information and advice on managing the condition.
What does this mean for your doctors and nurses?
ADVANZ PHARMA also provide support for your healthcare professional – making sure they have what they need to support you – from keeping them up to date with articles and research, quick and easy access to details of our medicines and training for medical devices, to information they can print out for you to take away.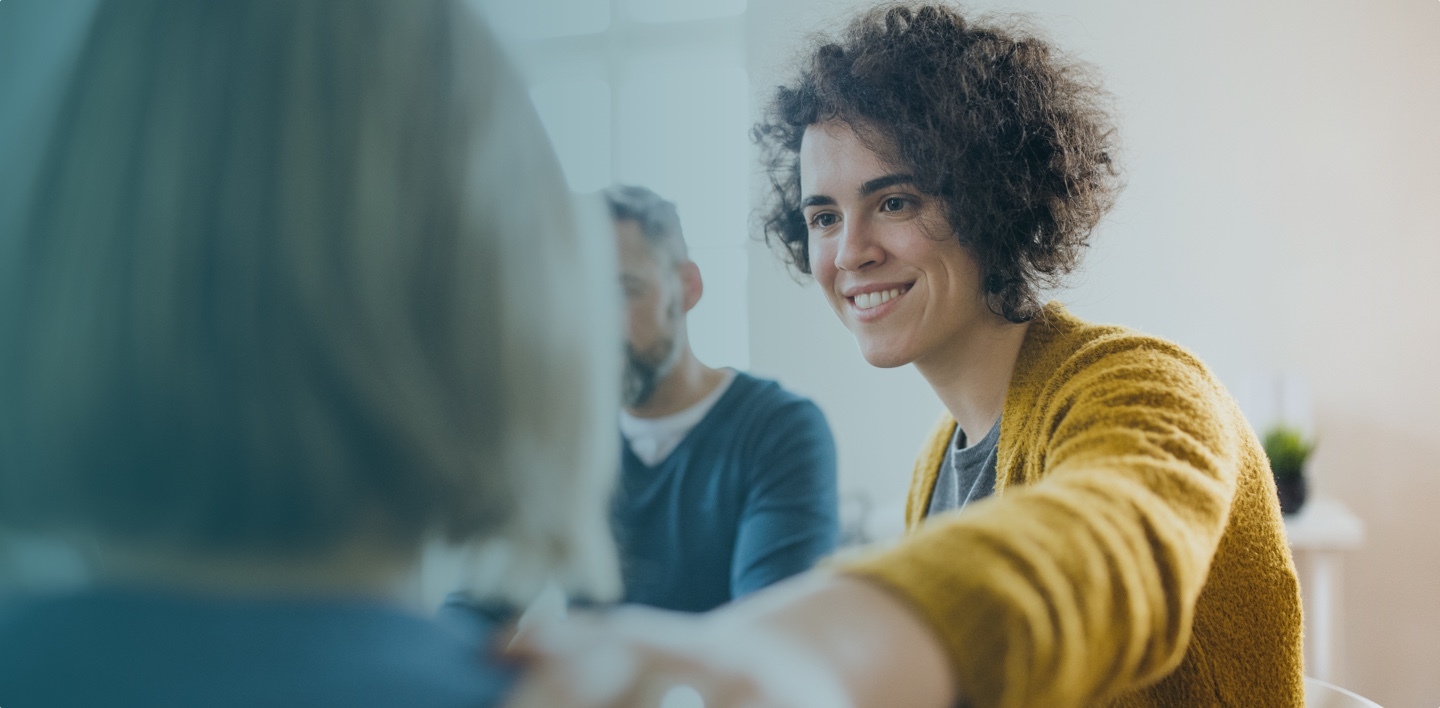 How ADVANZ PHARMA works as a company