Diagnosing acromegaly
Recognising acromegaly can be difficult as there are lots of different symptoms, which appear over long periods of time.
1
Initially your doctor might ask to see some old photos to look for changes in your features,
2
and discuss any other symptoms you have.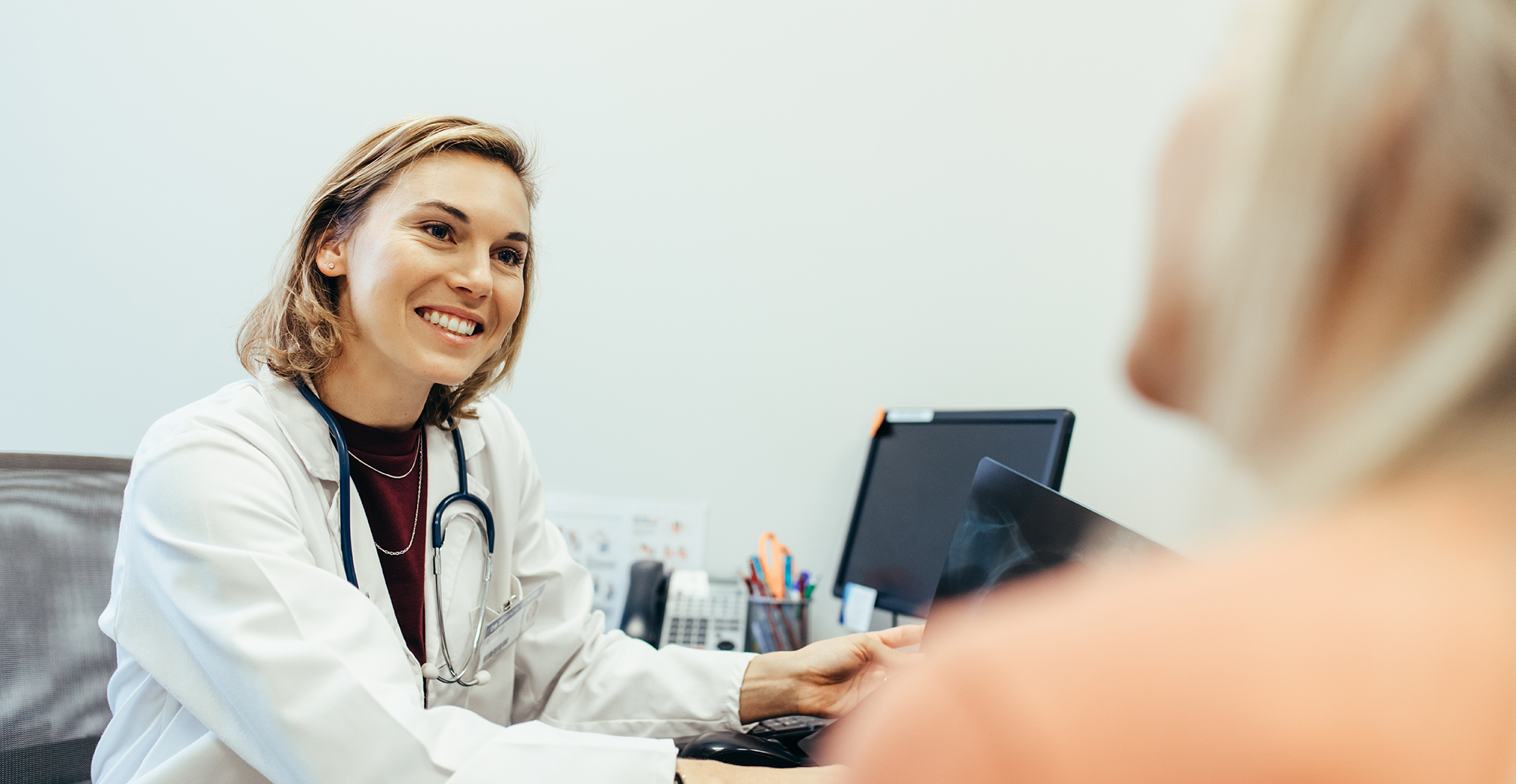 If your doctor thinks you might be suffering from acromegaly, there are several tests they can use to confirm the diagnosis.